Games > Lost Marbles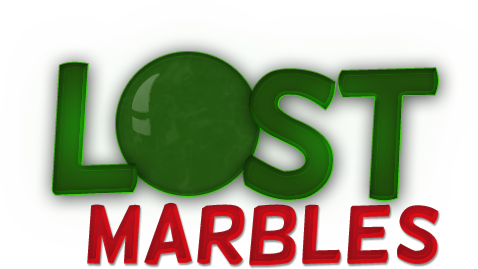 Lost Marbles is a puzzle platformer in which your goal is simply to get to the end of each level as fast as you can. To do this though you'll need to control up to 3 marbles at once, using them in tandem to navigate hazards and solve puzzles. Each marble has unique attributes and ways they can help the other marbles. Ever wish Blizzard's SNES classic The Lost Vikings were done in 3D? Well this is the basic idea we had when making the game!

Lost Marbles will be released in the coming weeks!


Screenshots
Launch Trailer
Second gameplay video
Fun Destroying Stuff
First gameplay video